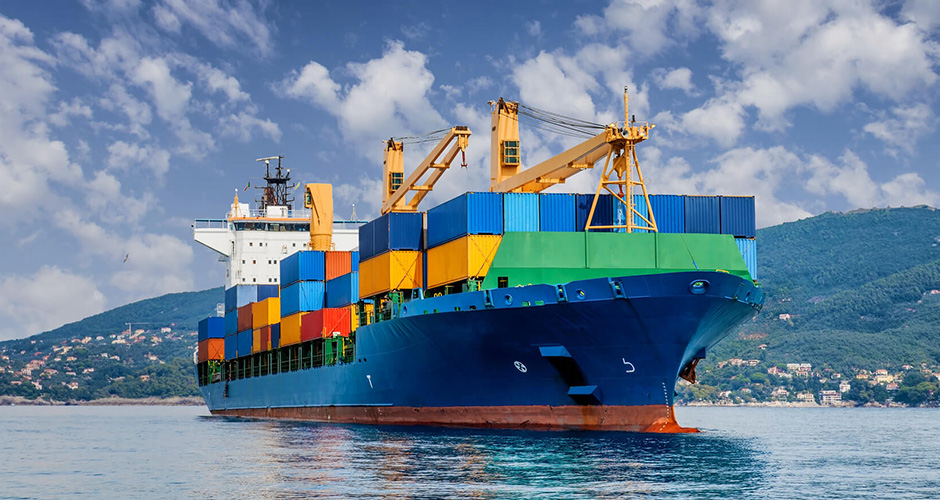 Our sea cargo services in Dubai encompass a broad spectrum of requirements, ranging from FCL (Full Container Load) and LCL (Less than Container Load) shipments to oversized and project cargo. To ensure a stress-free experience for our clients, we also offer customs clearance, documentation, and insurance services.
Our specialized sea cargo services cater to temperature-sensitive cargo, including food products and pharmaceuticals. We are also equipped to handle hazardous materials and dangerous goods, and our team has undergone rigorous training to ensure the safe transportation of your cargo in compliance with international regulations.
We Have Trusted Partners and Agents Around the World:
Our extensive network of partners and agents across the globe allows us to deliver uninterrupted sea cargo services to and from major ports worldwide. We collaborate with top-tier shipping lines, logistics providers, and customs brokers who possess the necessary know-how and resources to handle all categories of sea cargo shipments.
With our partners and agents located in prominent ports worldwide, spanning across Asia, Europe, North America, South America, and Africa, we can offer comprehensive door-to-door services, encompassing all facets of sea cargo transportation, from origin to destination. Our services include loading, unloading, and delivery, ensuring a hassle-free and streamlined experience for our clients.
Do not hesitate to get in touch with us to receive a quote or to obtain further information regarding our sea cargo in Dubai, United Kingdom and how we can cater to your shipping needs.