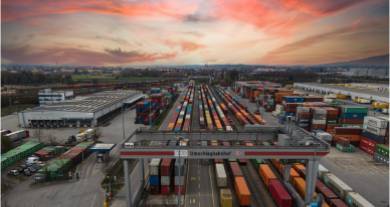 We use specialized equipment to transport dangerous goods, including vehicles that are equipped with the appropriate safety features. To ensure the safe and secure transportation of dangerous goods, we utilize specialized packaging materials like UN-certified containers.
Our crew of experts who deal with hazardous materials are adequately trained and specialized to manage such materials. They have extensive knowledge of the relevant regulations and standards, and they are trained in the proper handling, packaging, and labeling of hazardous materials.
Compliance With Regulations:
We abide by all applicable regulations and standards, including the IATA and IMDG Code, to ensure the safe handling and shipment of hazardous materials. Additionally, we have implemented our internal safety procedures to further guarantee the safe handling and transport of these materials.
Comprehensive Documentation for Hazardous Shipments in the UK:
We provide comprehensive documentation services for dangerous goods shipments, including safety data sheets, shipping papers, and labels. We ensure that all documentation is in compliance with the relevant regulations and standards, and we provide our customers with the necessary information to properly handle and transport the hazardous materials.