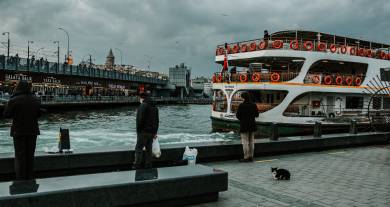 Airline cargo pet shipping: We provide airline cargo shipping services for pets as well. Our team will manage all necessary arrangements, such as documentation and logistics, to guarantee that your furry friend is transported safely and comfortably through the air.
Pet travel consultation: Our team of experts can provide you with advice and guidance on the best travel options for your pet, including travel crates, required vaccinations, and other important considerations.
Customized Pet Transport in the UK:
We acknowledge that every pet is one-of-a-kind and has its own distinct set of requirements and preferences. That's why we offer customized pet transport in the UK to ensure that each pet is transported safely and comfortably. We take the time to comprehend the individual requirements and preferences of your pet, enabling us to develop a customized transportation solution that caters to their specific needs.
Our area of expertise lies in transporting a diverse variety of pets, such as dogs, cats, birds, reptiles, and other animals. Whether your pet is a senior dog who needs extra attention, a high-energy puppy who needs regular exercise breaks, or a sensitive bird who needs a quiet and calm environment, we can provide a transport solution that meets their needs.
Contact us today to learn more about our pet shipping service in the UK and get a quote for your pet's transport. Your furry friend will thank you for it!