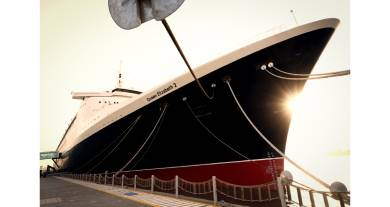 Custom Clearance –
Our team of shipping experts handles the customs clearance procedures; so you can rest assured that, your shipments are delivered to their destination without any delay or hassle.
Packaging and Labeling: We offer customized packaging and labeling solutions to label and package your fruit and vegetable properly for safe transportation.
Why Choose Us for Fruits and Vegetable Shipping in Dubai?
Years of Expertise and Experience –Our team of professionals has extensive years of working experience in the shipping industry. That's why our company has established a year-long reputation for providing reliable and efficient in fruit and vegetable shipping services for fresh produces.
Quality Control –At 121 Air Sea Cargo Ltd, we follow strict quality control procedures to make sure that your fruits and vegetables are shipped in top condition. Your fruits and vegetables remain fresh and maintain good quality throughout the shipping process.
Affordable Price –Our shipping services are available at affordable prices and rest assured that, we won't compromise on the quality of our services.
Customer Satisfaction –We focus on customer satisfaction and strive to provide our customers with the best possible services and support to match their shipping needs.
Feel free to contact us today and know how we can help you with shipping your fruits and fresh vegetables.