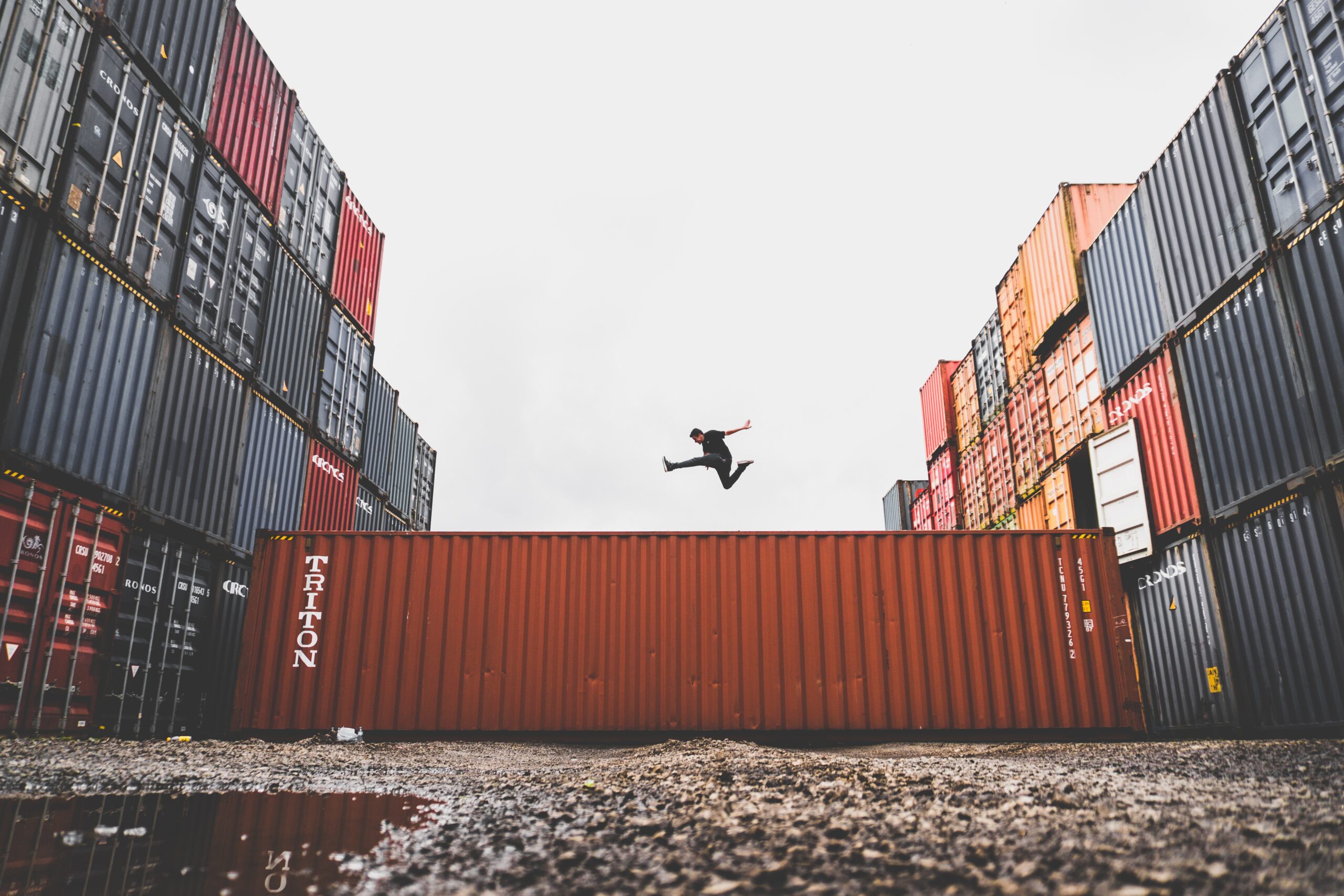 Container Shipping in the UK and Dubai
Whether you want 20-foot to 40-foot containers, we can help you by working with our trusted partners to deliver the desired one for your cargo shipping.
When you choose our container shipping service, expect a hassle-free and seamless experience.
Our experienced team works with our trusted partners to determine your shipping needs and provide you with customised solutions.
We handle all aspects of the shipping process, from loading to transport and delivery, while you can focus on your core activities.
Our container shipping services are also highly flexible.
We understand that your shipping needs may change, and we are always willing to adapt to meet your changing requirements.
Whether you need to ship a small quantity of goods or a large shipment, we can provide you with the best container shipping solution.
We also take great care in ensuring your shipment is secure and safe during shipping.
With our trusted partners, you get containers that can withstand the rigours of transportation, and we use the latest security measures to prevent theft and damage to your goods.
Additionally, we carry insurance to safeguard your goods in the event of loss or damage during transportation.
At 121 Air Sea Cargo, we pride ourselves on providing affordable container shipping in the UK and Dubai that meet the highest standards and customer satisfaction. We understand that container shipping prices can be a significant expense for individuals or businesses and strive to offer competitive pricing solutions tailored to your specific shipping needs.
We also provide a range of value-added services, such as customs clearance and documentation, to ensure that your goods are delivered on time and in compliance with all relevant regulations.