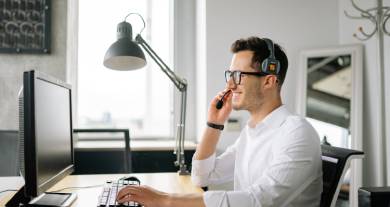 121 Air Sea Cargo Ltd. is a trusted Customs Clearing agent in Dubai, providing reliable services to assist clients in export and import. We are up-to-date with the latest customs procedure and laws to maintain the clearance of Land, air, and sea consignments. We aim to provide clients with the best customs clearance solution at the appropriate time.
Trust the Leading Customs Clearing Agent in the UK for Import and Export
As a trusted and experienced freight forwarder, 121 Air Sea Cargo operates from most terminals, ports, and airports in the UK. We use the latest technology to see the consignment's progress at any stage of the customs clearance process. It helps us provide fast and reliable Customs Clearance of shipments at all airports and ports nationwide.
Expert guidance and advice on all complex customs documentation.
We give specific instructions to ensure you promptly submit the necessary documents for customs clearance.
We offer personalized solutions according to individual shipment and custom requirements.
Regardless of the consignment size, we can manage all your customs entries.
Our trained and skilled team is an expert in helping you with UK custom clearances requirements for export and import.
We understand the stress of moving shipments fast and work to clear them on time.
Our reliable UK Customs Clearance service provides businesses peace of mind and makes them efficient.
Get ready with us to avoid charges and delays due to customs clearance for export and import shipments!